Let's start with the most important "YES"!
Braden and Sam began as friends, until friendship turned into what would be their own forever kind of love. Fast forward a few years, a house, ups, downs, and everything in between, Braden decided it was time to pop the question! Though it didn't go quite as planned, surrounded by her closest friends, and her wonderful mother, Braden got down on one knee and asked Sam the question of all questions, "Will you marry me?" with tears of joy, her words failed her, and Sam nodded "yes!".
October 20, 2018
"As a girl, you wait for this moment all your life and now that it's here, it's almost like you don't know how to act or feel. Some moments, I feel like a bride and this all feels real. In other moments, I feel like this is all a dream. It's so exciting nonetheless, I get to finally plan my dream wedding with my family and friends. I'm so blessed and grateful for them because I wouldn't know what to do without them throughout the process."

"This is for you and I want you to have everything you want!"
The moment that Sam found her dress (from Azarue's, duh!) she was SHOCKED! It was so different than anything she originally planned on wearing. Sam and her family and friends quickly fell in love with the dress and how perfect it would be for her Boho Glam wedding! Surprisingly, it is also everything she knows Braden will love! It was an emotional moment when she said "YES" to HER dress!
Many would say Sam has lost her mind when she tells you she has TWELVE bridesmaids and TWELVE groomsmen, but that is just her personality…. EXTRA! How in the world would she make everyone happy when it came time to find a bridesmaid's dress!? Well, that's easy! With the Boho Chic vibe, Sam's going for, letting them choose their own style of dress was the best way to go (after she chose the colors of course!)
"My girls are all different, they like certain things, and they all have different body shapes. I wanted them to feel confident and beautiful in what they wore. Also, I wanted them to be comfortable and let their personalities shine through. No one matches, not even their hair!"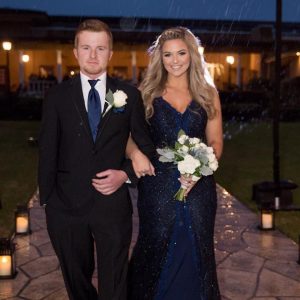 "She has been my saving grace"
Coming from a large family, they know how to plan a huge event! Sam's Aunt Julie is her wedding coordinator and has truly been her saving grace. Every time Sam couldn't quite put something together, no matter what, Julie always had a solution or another idea!
Sam did her research very carefully when it came time to find vendors for her wedding party! She's done trial runs with several of her vendors, and recommends every bride do the same! Brinklye McBride will be the Hair Stylist for the bridal party, Amy Ly Tran is their MUA, and Crystal Prudhomme is doing her spray tan! The spray tan will be optional for the rest of her girls because she wants them to be as comfortable as possible and look their very best on her big day!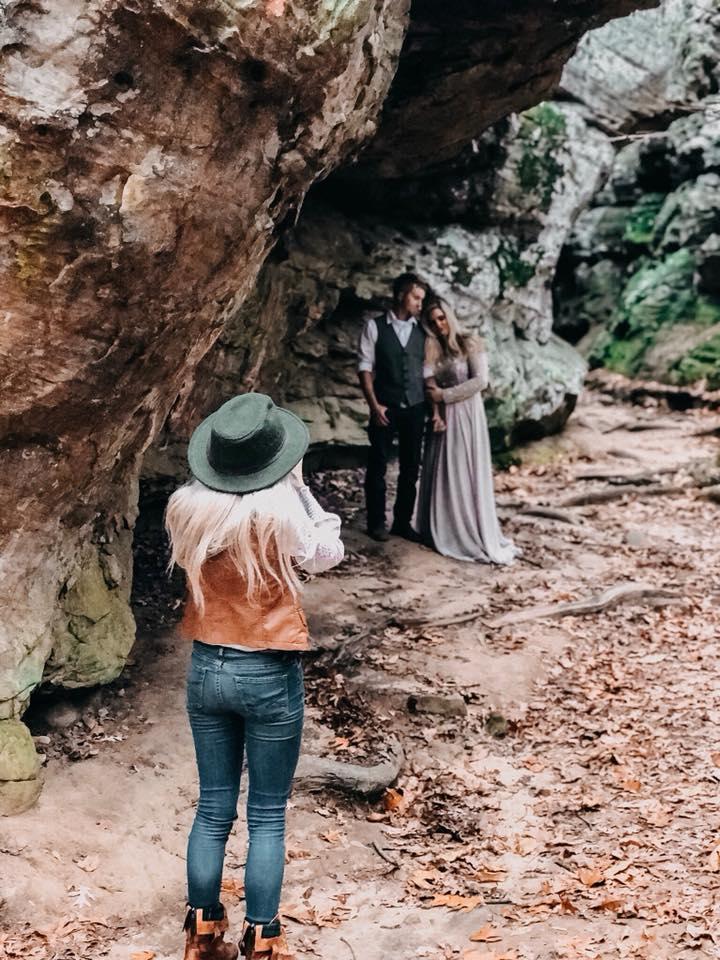 Savannah Kate Photography out of Monroe will be Sam's photographer. She was the very first vendor that she booked because she knew for a long time that she wanted Savannah to be her wedding photographer, start to finish! Her unique and different style fit Sam's vision perfectly and each photo speaks volumes to her! "In my opinion, a photographer is something you should not cut corners on. They provide memories of your special day that you and your family will cherish for years to come. She's one of those photographers that you can pick her work out of a crowd and I love that about her."
The easiest part of planning Sam's wedding so far has been choosing her florist/decorator, Brianna Belton. She has answered all of Sam's questions and took on a meeting with her "chaotic" family with ease, according to Sam. When they first met it was like talking to an old friend and she understood everything she was looking for within minutes and choosing her was the best choice Sam could of made! "She seems to be just as excited as I am for our big day, and that alone makes my heart swell. She is so accommodating and so sweet. I trust her with literally anything and everything to do with my wedding day and I will always recommend her to everyone I know."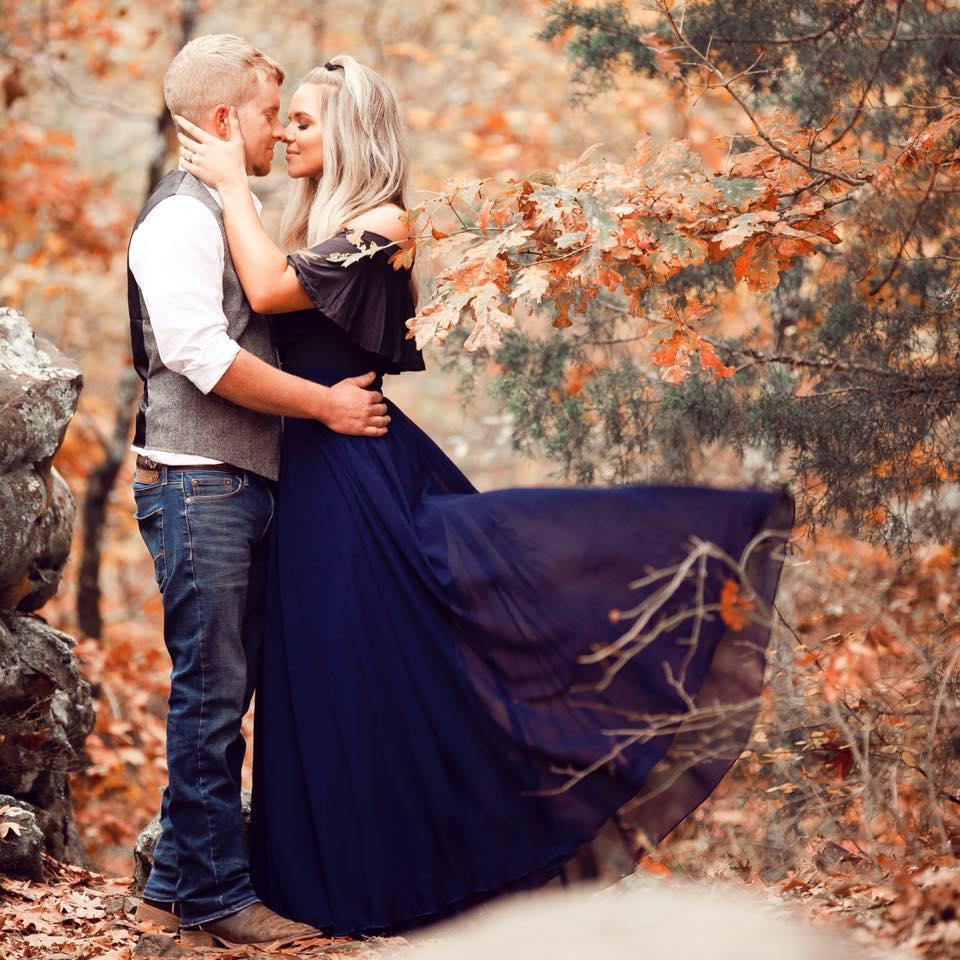 Sam's Advice
What advice would you give to a bride wedding dress shopping for the first time?
"Keep an open mind. I walked in wanting something completely different than what I walked out with. But at the end of the day, that was MY dress. It's okay if you choose something completely different than what you first wanted. I went to store after store, trying on dress after dress. But when you know, you know. Everyone said that to me, and I never believed it until it actually happened. I swear I wore my dress for 30 minutes before I ever took it off!"
What advice would you give to a bride about to plan a wedding?
"Trust your vendors. Seriously. You may have an idea of something you want, but sometimes its not always doable or the best option. Keep an open mind and trust the fact that they know what they're doing. Just remember that you hired them for a reason. When it comes down to it, they have been doing this so much longer than a bride has and I can honestly say that if something were to go wrong on the day of my wedding, I can trust my vendors to take of it and still make my dream wedding a reality. In my opinion, I have the best vendors on my team. They have taken the time to get to know me and my style and actually have become my friends throughout this process and I cannot express to you how great that feels. I am so thankful for them and their patience with me as I change my mind over and over again. It's so important to take the time and hire the best people that fit with you and when you do that, putting your trust in them comes naturally."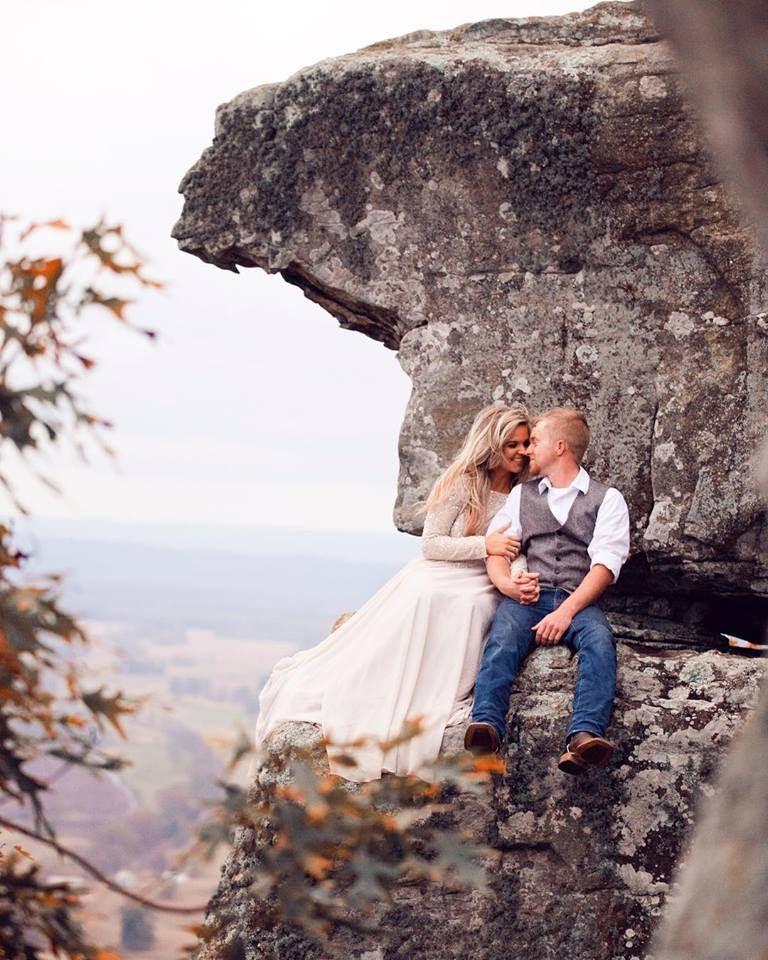 Wedding Dress, Veil, Headpiece: Azarue's Bridal & Formal
Wedding Coordinator: Julie Rhodes
Venue: CedarCroft Plantation
Bridesmaids Dresses: Bella Bridesmaids, RenzRags, and JJ House
Florist/Decorator: Brianna Belton Design L.L.C.
Hair Stylist: Brinklye McBride
MUA: Amy Ly Tran
Cake: Georgie Girl Cakery
Photographer: Savannah Kate Photography
Videograpger: William Levi Golden
Music: DJ Cody Kauffman
Spray Tan: Spray Tans by Crystal
[llas_like id="1″] [llas_share id="1″]
[DISPLAY_ULTIMATE_SOCIAL_ICONS]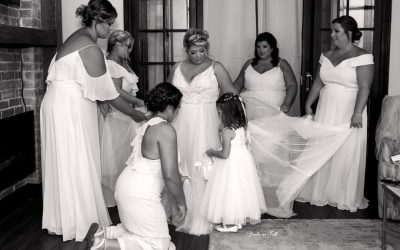 Morgan Bravo's Elegant Vintage Wedding By: Sarah Ramsey We are so excited to introduce Azarue's bride, Morgan Bravo, in this week's blog post! Morgan's wedding was absolutely stunning in every way with an extraordinary venue, a sentimental first look, and an exciting...
Follow us on Instagram @azarues
[ap_instagram_feed]