UPDATED INFORMATION ABOUT STORE OPERATIONS
♥ Appointments are available Thursday – Saturday, with modified store
procedures. Bridal Appointments are 90 minutes with a maximum of 3
guests with Bride.
♥ Modified hours of operation are Thursday & Friday, 11am-4pm and
Saturday 10am-4pm.
♥ No store guests under the age of 16. No children. No exceptions.
*We can Facetime any guests that are unable to attend!
♥ All persons must wear face masks while in the store. Your stylist will also
be in a face mask.
♥ The most efficient way to contact us Sunday- Wednesday, is via email,
custservice@azarues.com, for any questions or concerns. You are important
to us! And will be responded to promptly!
……….
💖💖GOOD NEWS! 💖💖
BRIDES: There are more than 350 Bridal Gowns IN STORE, available for same day purchase!
Bridal gowns in stock, size 0 to 32 ~ Prices start at $299
Thank You for Your Business!
Rebecca Giddens 😘✨
STANDARD APPOINTMENT
Our "Standard Appointment" is an hour and a half appointment where you will be greeted by your personal stylist and seated in a secluded section of the bridal salon, tailored to your specific needs! *Accommodates up to 5 guests*
Request an APPOINTMENT
Thank you for requesting an appointment to find your dream dress with us!
We are SO EXCITED to meet you and help you find the perfect gown! Finding your wedding gown is a special moment that you will remember forever, so come to your appointment with an open mind and be ready to fall in love, again!
Please be as specific as possible when requesting an appointment as it will allow us to serve you better. When selecting a Desired Price Point, please choose the selection that tells us your MAX budget you want to spend on your gown as you will be shown all price points below that as well. With this being as accurate as possible, it really helps us schedule you properly.
Appointments are an hour and a half, allowing you to explore our expanded selection of gowns which might take longer than other boutiques. Please arrive on time for your appointment. If you are running late, your appointment time will not expand beyond the original end time. If you arrive early, please allow us to finish with our current bride. In most cases, there will be appointments immediately before and after yours. Feel free to look around – There is so much to see!
While there is no charge for a standard appointment, we do require a pre-authorized credit card to reserve your dressing room for a weekend appointment as these are our busiest days. No charges will be made to your card for the reservation, but there is a $50 fee if you do not show up to your appointment or fail to cancel 48 hours prior.
Visit the Before You Book link for more details and helpful tips for your appointment.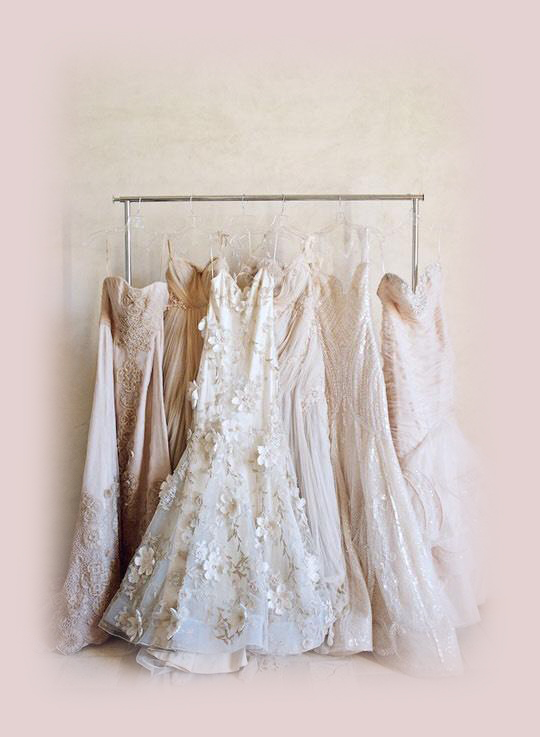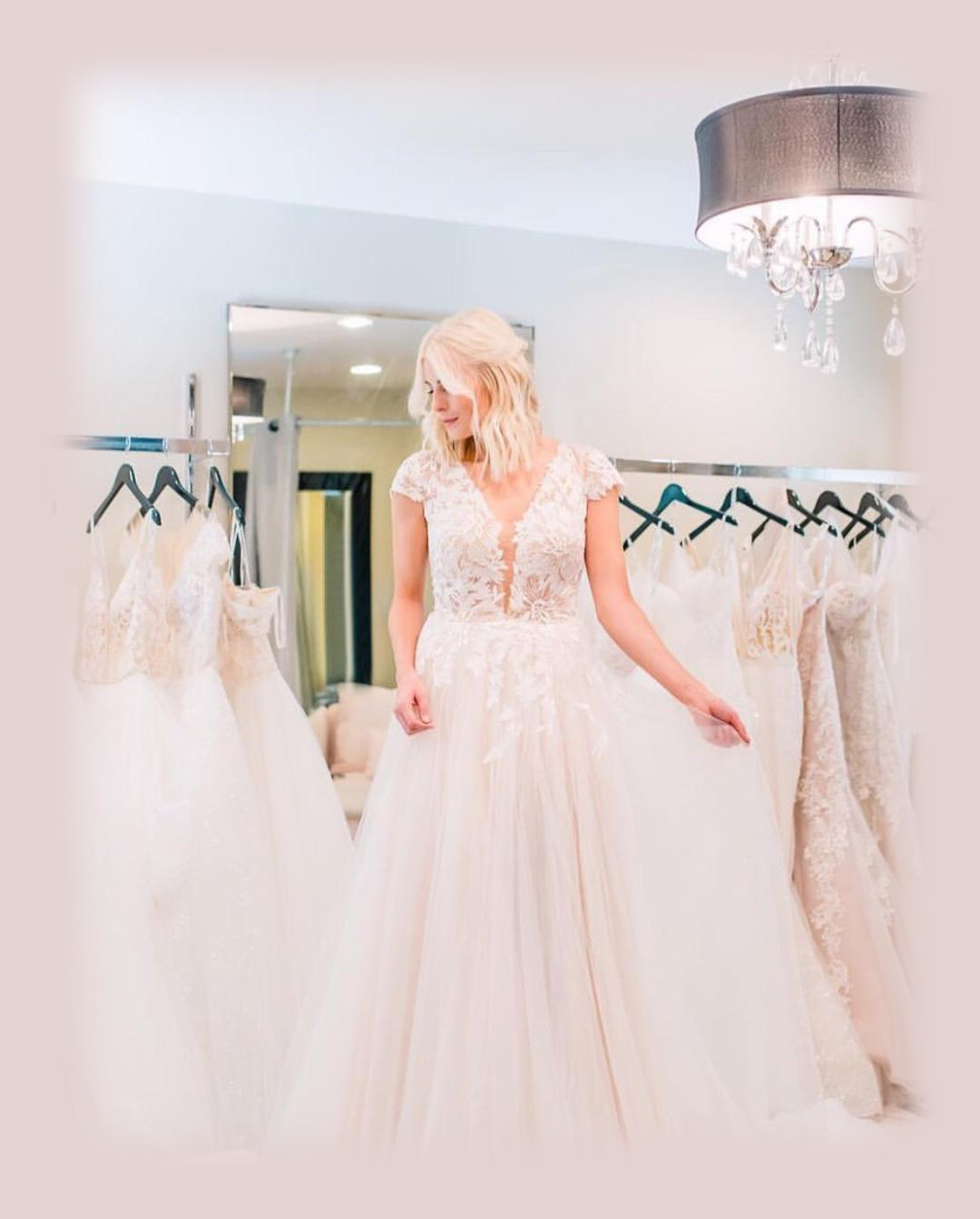 WE  ARE CURRENTLY BY APPOINTMENT ONLY THURSDAY  FRIDAY AND SATURDAY
QUESTIONS OR CONCERNS CAN BE DIRECTED TO custservice@azarues.com
Current Store Hours: 
 Sunday: CLOSED
Monday: CLOSED
Tuesday: CLOSED
Wednesday: CLOSED
Thursday: 11am-4pm By appointment ONLY 
Friday:  11am-4pm By appointment ONLY
Saturday: 10am-4pm By appointment ONLY  *CLOSED July 4th*
Private Appointment
Prearranged Private Appointments are available NOW! During a Private Appointment, the Bridal Salon will be exclusive to you and your bridal party. A personal stylist will assist with gown and accessory selections during the two hour appointment, light refreshments and champagne are also included. Please call 318.746.0210 for more details. Private Appointments cannot be scheduled through our online appointment request form.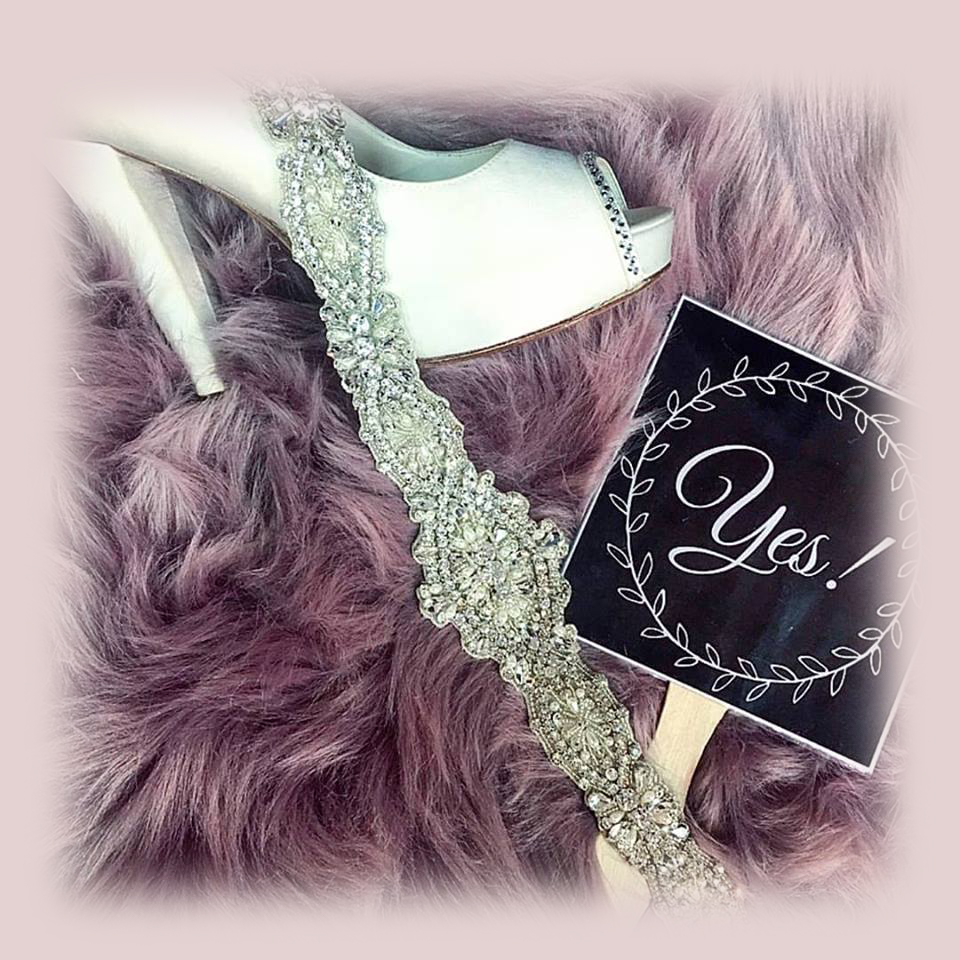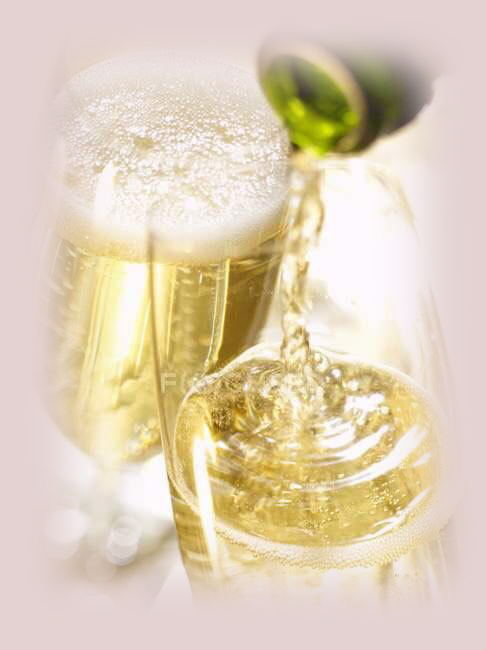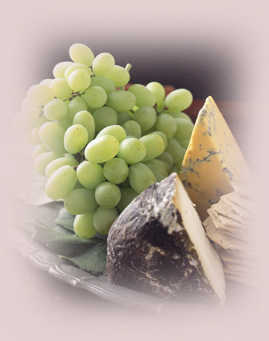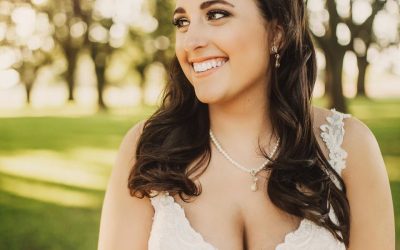 To kick our blog back off, we are introducing Azarue's bride, Macie McClure! Macie married the love of her life, Will, in September of 2019. Macie and Will met when they were only 12 years old at a Casting Crowns concert and she though he was so cute! A couple of...
Follow us on Instagram @azarues